Sunday October 3, 2021 marks an incredible milestone for Resonance Church. Not only was it our first in-person worship service since the pandemic lockdown of 2020, but this service also marks our first meeting at our new church location at Lansdowne Mall!
It was an incredible sensation to greet real people and welcome them to church once again. Seeing people's faces, bumping elbows in greeting, marveling at how much taller all the children have grown, and sharing in the joy of gathering in the name of Jesus Christ filled my spiritual fuel tank to its maximum capacity! I didn't realize how much I had missed this aspect of our weekly church service during our pandemic suspension of live services. This may sound a bit strange, but I experienced a sense of peace, joy, and contentment that lasted throughout the day. Perhaps this could be chalked up to a case of "absence makes the heart grow fonder" syndrome, but perhaps there is something more to it.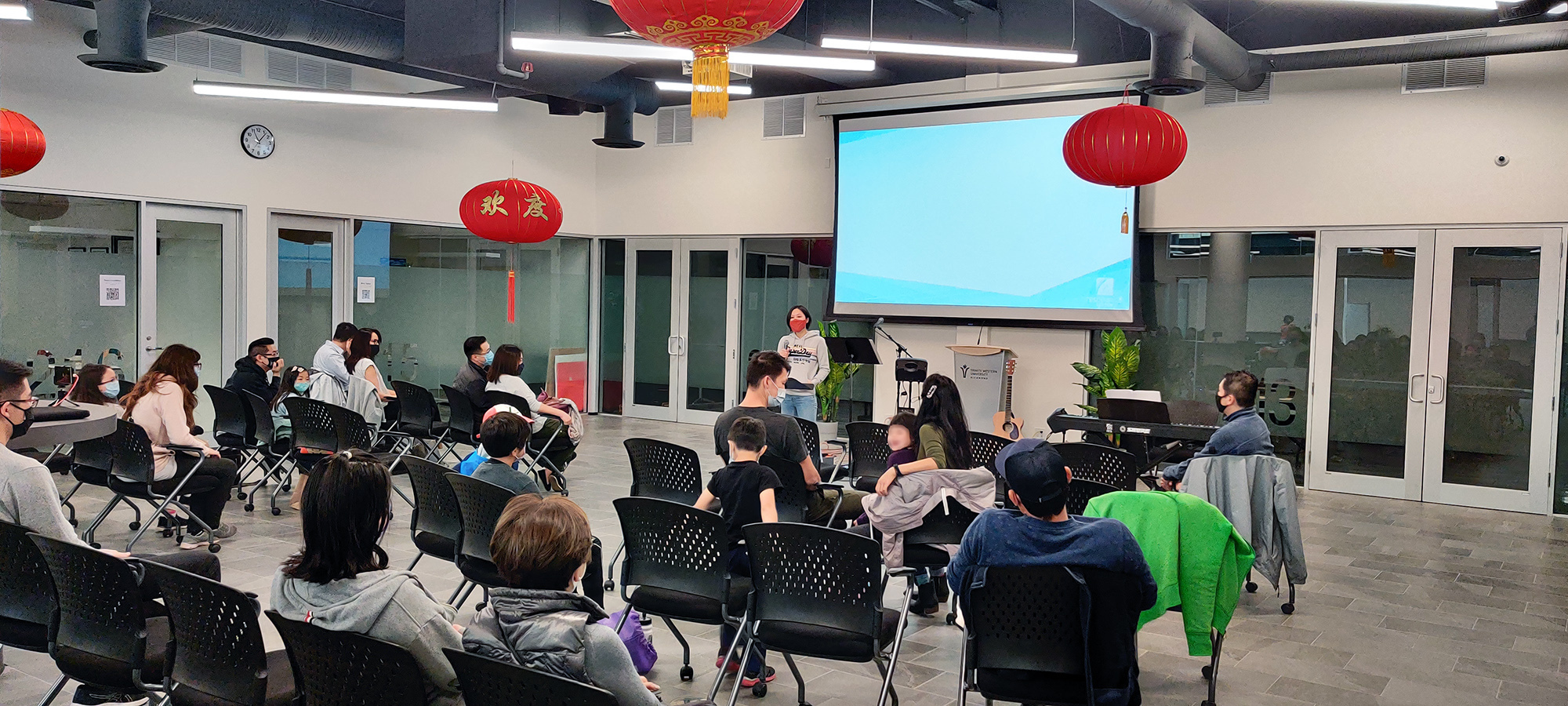 Reflecting on this experience makes me wonder if the early believers of Christ also experienced this same lasting feeling of spiritual fulfillment and peace following their meetings together. Just a few short weeks ago, from the Book of Acts we learned that the early church met regularly to be taught God's Word, to pray together, to fellowship together and to break bread together. We also learned that the early church grew rapidly, as in Acts 4:4, where the number of believers grew to approximately 5,000 families.
How was it possible for the church to grow so rapidly in the absence of any social media platforms like Twitter, Snapchat, Instagram, or Facebook? Since many people of the day were not well educated, posting meeting notices on walls was not a likely answer either. This leaves only one logical conclusion – word of mouth. The early believers physically invited others to come and join them in attending these early worship services. And why would they do that? Perhaps it is because week after week, the same sense of spiritual fulfillment I experienced after our October 3rd meeting compelled these early believers to reach out and share their experiences with others. Thus, as the message continued to be passed along throughout Jerusalem and beyond, more and more people joined the weekly gatherings.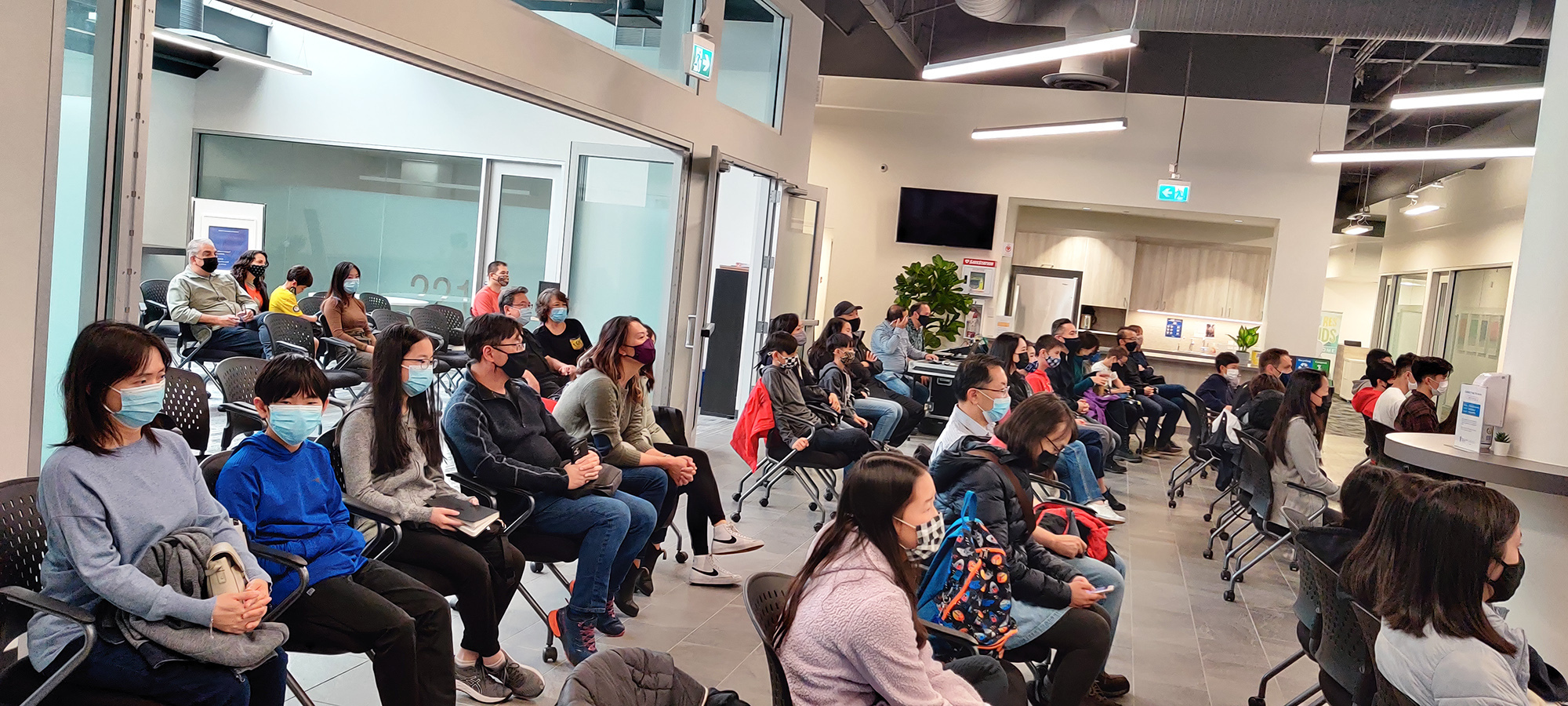 This month represents something far more significant than just "meeting up in person" once more on Sunday mornings. I believe it represents a whole new start for Resonance Church, a new chapter in our church history that we must discover together by following the leadership of Christ. During our first service this month, many of our church's previous ministries, such as ResKids or Res Café, have not yet launched. As we are still in the middle of a global pandemic, we must prioritize the safety of our congregation first and foremost. Things at church will be different from before and will likely be as such for many more months to come. But the heart of our church is not found in the diversity of our programs or the brilliance of our music. The heart of our church is found in the presence of Christ within the place where His followers gather.
Matthew 18:19-20 reads:
19 Again I say to you, if two of you agree on earth about anything they ask, it will be done for them by my Father in heaven. 20 For where two or three are gathered in my name, there am I among them."
Jesus teaches us something utterly incredible in these short verses. First, He teaches that God always hears and answers our prayers, not always in the way that we might expect them to be answered, but God will respond in His way and in His time. Secondly, and more importantly, when we as believers gather in worship, God's presence will always be amongst us. His love, joy, peace, patience, kindness, goodness, faithfulness, gentleness, and self-control can be felt and experienced every time we gather together and earnestly seek God.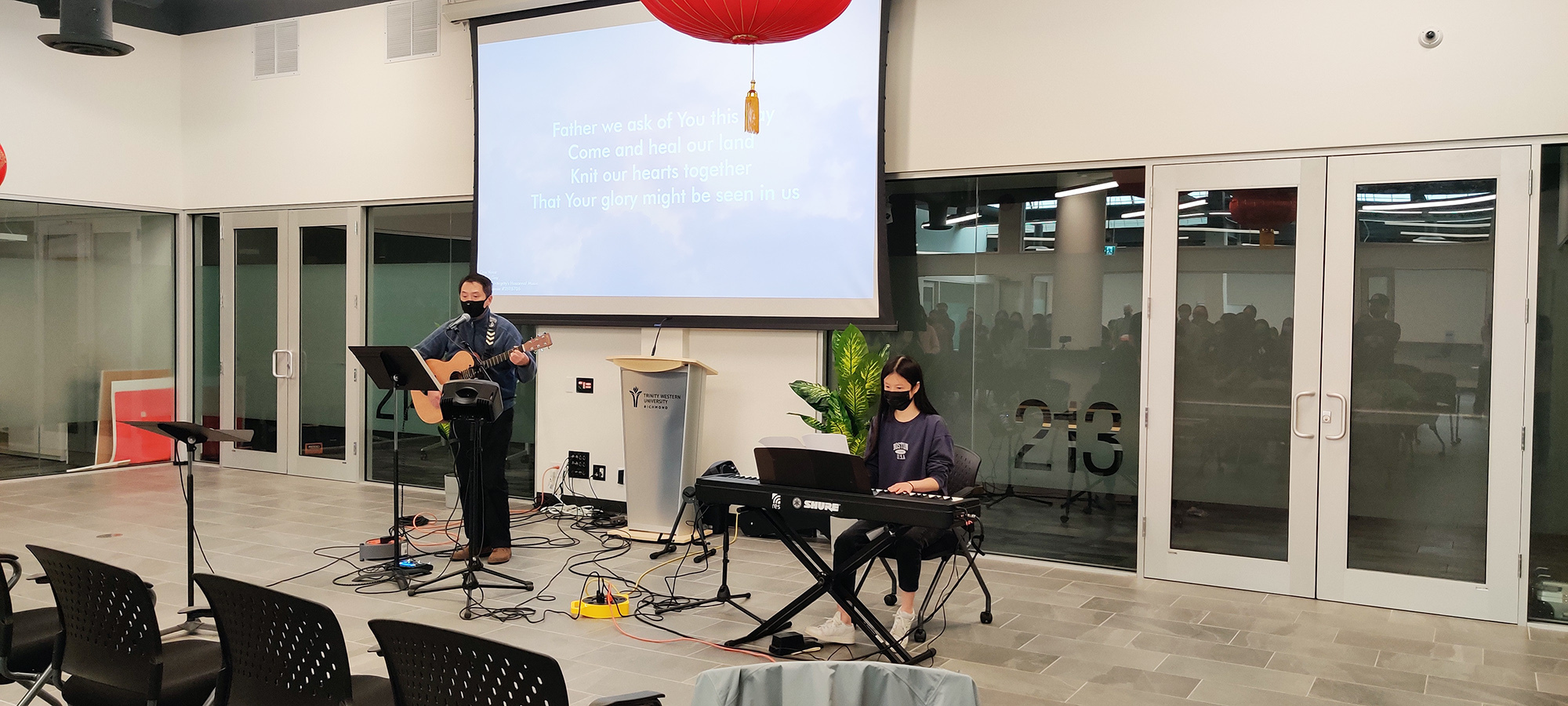 During our first service together on October 3rd, over 90 people gathered on that day in the name of Jesus. I am so thankful to have been there that day because I felt the presence of our Lord among us. I could see God's presence in the faces of others as well, and I am so excited to continue experiencing His presence with all of you, now that we are meeting for worship together again!
Peace and grace be with you all,
Elder Osmond