Core Values
Eight core values shape how we "do church." They make up Resonance's distinct DNA and serves as our internal guidance system in every facet of the church, including
interpersonal interaction and contributions
functional structures
resource allocations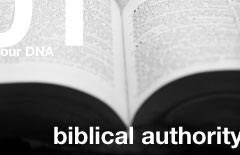 one | Biblical Authority (2 Tim 2:15; 3:15-17)
We believe correct doctrine is the only foundation on which Spirit-empowered life and ministry can prosper. As such, we are fully committed to communicating God's Word accurately and in a culturally relevant manner. For God's Word – and not one's own understanding, experience, or tradition – is the sole authority for determining our faith and actions.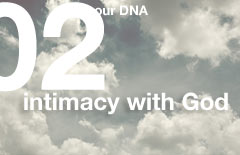 two | Intimacy with God (Psa 100; Lk 10:27)
We believe that giving glory to God, both personally and corporately, is the Christian's highest priority and calling. In our gatherings together, we seek to engage the mind, emotions, and will in a way that encourages a daily, active response to God.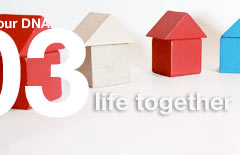 three | Life Together (Jn 13:34-35; Eph 4:15)
We believe accountability, belonging, and care happen best with relationally-connected believers. Our goal, then, is to connect each person with relational communities that provide a thriving environment for spiritual growth.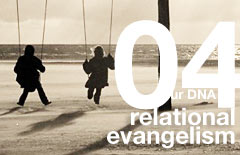 four | Relational Evangelism (Mat 28:19-20)
We believe God's message of forgiveness through Christ is most effectively conveyed within the context of personal relationships. We are committed to "being the church" in our communities and bringing the Gospel to the world where our lives are lived.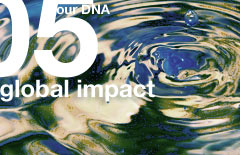 five | Global Impact (Acts 1:8; 1 Cor 9:19-23)
We believe the Church is called by God to bring hope to all through the proclamation of the Gospel and compassionate service in the name of Christ. In response, we desire to be a mission-active church that is involved in global outreach and service efforts.
six | Intentional Apprenticing (2 Tim 2:2)
We believe to truly become a disciple-making church, we must focus on reproduction beyond the next generation to the 3rd and 4th generations. We welcome the responsibility to shape men and women of character that will inspire another generation of Christian leaders after them.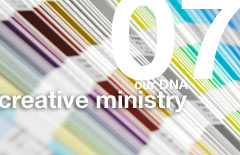 seven | Creative Ministry (Col 3:17, 23-24; 1 Cor 13:1)
We believe innovative ministry fueled by love is a natural reflection of our Creator. For God has given each of us an unique gift-set to use to accomplish His mission. We value this diversity and look for opportunities to creatively do ministry together.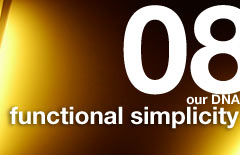 eight | Functional Simplicity (1 Pet 2:9; 4:10)
We believe that organizational structure follows the mission of the church. Therefore, our functional systems are designed around our irreducible minimum of helping people become mature, reproducing connections to Christ.