WEEKLY BULLETIN
May 28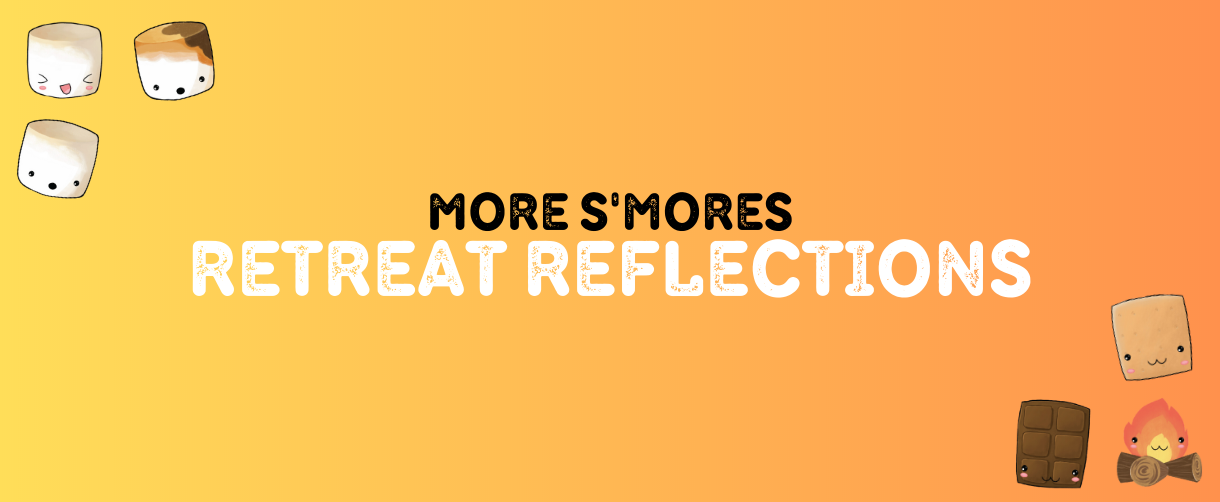 Message
Retreat Reflections
In-Person Worship Service
We look forward to gathering together for in-person worship services at 10:30 am, at our Lansdowne location in Richmond. Click here for some helpful things to know as we gather, including our COVID-19 plan updates.
For any who are unable to join us in person, we will be live streaming our services for now via Zoom. Please contact us for access information.
Food and Drinks

Please note that no food is allowed in the classrooms, including the worship service area, although covered beverages are permitted.
ResKids
Kids can check in at 10:30 am on Sundays and go straight to the "big" room for a time of joint kids worship, story and activity. Bookmark our ResKids Family Blog for weekly family devotions as we continue our study through the Old Testament with the Gospel Project.
Visit our ResKids Ministry Page for details, including instructions on how to set up your KidCheck account and the health and safety protocols we have in place.
Ignite Teens Fellowship

Ignite Teens Fellowship for Grades 8-12 youths meets three times a month on Friday nights at Killarney Park MB Church. Come join us for fun and fellowship! Email ignite@resonancechurch.org for more information.
Crossroads College Fellowship

Crossroads Fellowship is our community for college-aged young adults to connect with one other and grow in their relationship with Jesus. Crossroads meets weekly on Friday nights at Killarney Park MB Church. Email crossroads@resonancechurch.org for more information.
Stay Connected – Join a LifeGroup
If you want to pursue spiritual growth in an environment of accountability, belonging, and care, we have a LifeGroup for you! If you're not already in a LifeGroup and would like to join one, just contact us, and we'd be happy to find one for you. Life is better connected!
Giving Is Caring
Giving is Caring is a Facebook group designed for community members of Resonance Church to serve one another. If you're a member or a regular guest of Resonance Church, we'd love to have you join us! In this group there is no buying or selling, no trades or bartering, and no soliciting for cash. The concept is simple: absolutely everything is free, whether an item or a service.
Want to join us? Click here to "Join Group" and answer the three membership questions.
Questions? Contact Karen Choy of the Care Ministry team.
Need Prayer?
Resonance Church wants to provide you the support you need. If you would like us to pray for you, don't hesitate to send us your prayer request.
Missed a Sermon?
Missed a sermon? Don't worry. Click here, bookmark it, and catch up or watch and listen again to a favorite.
Stay Informed
If you're not already receiving emails, newsletters, and other communications about Resonance events and happenings and are interested in doing so as part of the Resonance Community, please provide us your contact information here, and we'll take care of the rest. Stay connected with us on our Resonance Church Facebook Group and reskids.family instagram account too!
---