WEEKLY BULLETIN
JUL 25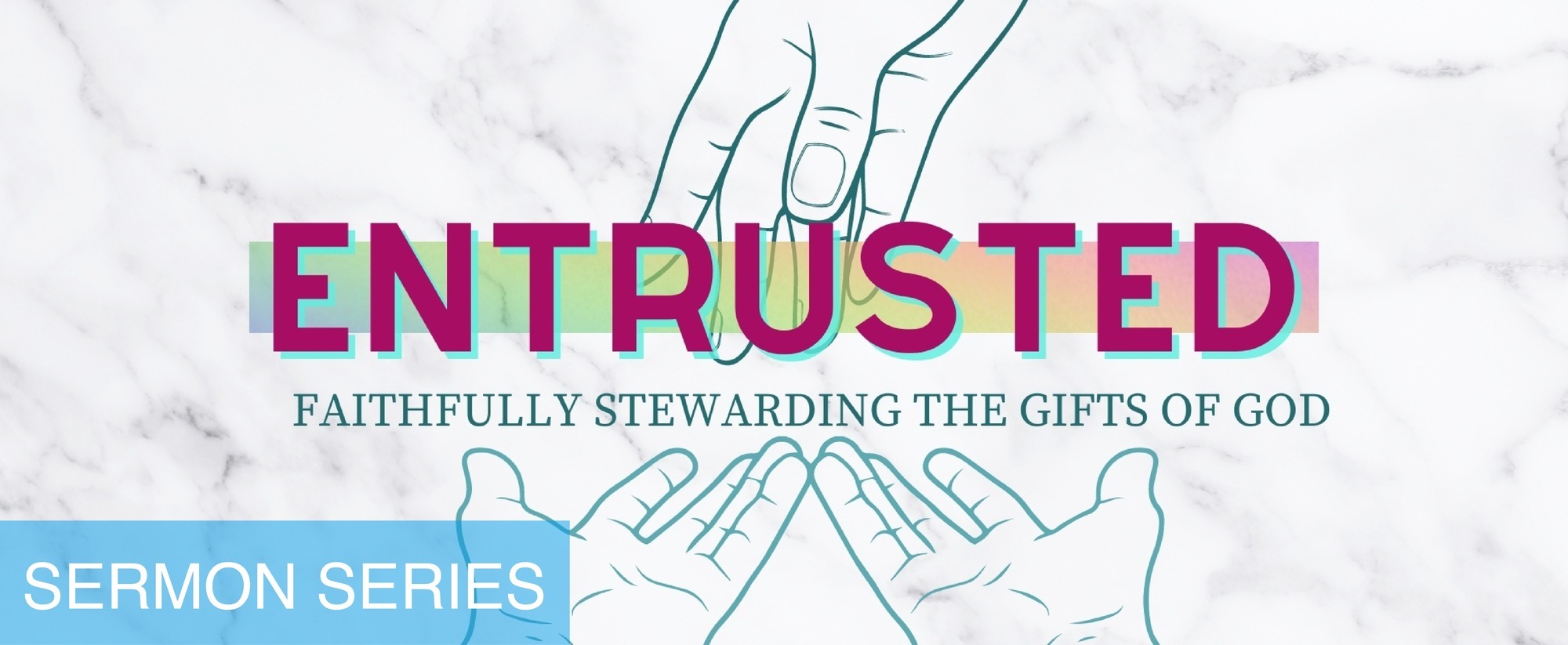 Online Sermon
Message: Creation Care
Genesis 1:24-28
Speaker: Rev. Samuel Choy
Tune in at 10:15 am to quiet down your spirit for worship with the service starting at 10:30 am.
ResKids: Church At Home
Instead of Zoom lessons, we are meeting at the park for a short time of lesson and play! All ResKids and their families are invited to join us from 3:30 pm to 4:30 pm on Sunday, July 25. Check out your latest issue of Ready Set ResKids! that was emailed last week for more details. Questions? Contact Kat.
Check out our weekly ResKids Blog for the link to lesson videos and other goodies.
Stay connected with us on our Resonance Church Facebook Group and on our reskids.family instagram account.
Stay Connected – Join a LifeGroup
Just because we're not gathering in person doesn't mean we can't continue to connect (remotely) with one another. If you're not already in a LifeGroup and would like to join one, just let us know, and we'd be happy to find a LifeGroup for you.
Online Giving
We thank you for your continual support of Resonance Church through online giving.
Need Prayer?
Resonance Church wants to provide you the support you need. If you would like us to pray for you, don't hesitate to send us your prayer request.
Missed a Sermon?
Missed a sermon? Don't worry. Click here, bookmark it, and catch up or watch and listen again to a favorite.
Stay Informed
If you're not already receiving emails, newsletters, and other communications about Resonance events and happenings and are interested in doing so as part of the Resonance Community, please provide us your contact information here, and we'll take care of the rest. Stay connected with us on our Resonance Church Facebook Group too!