SERMON SERIES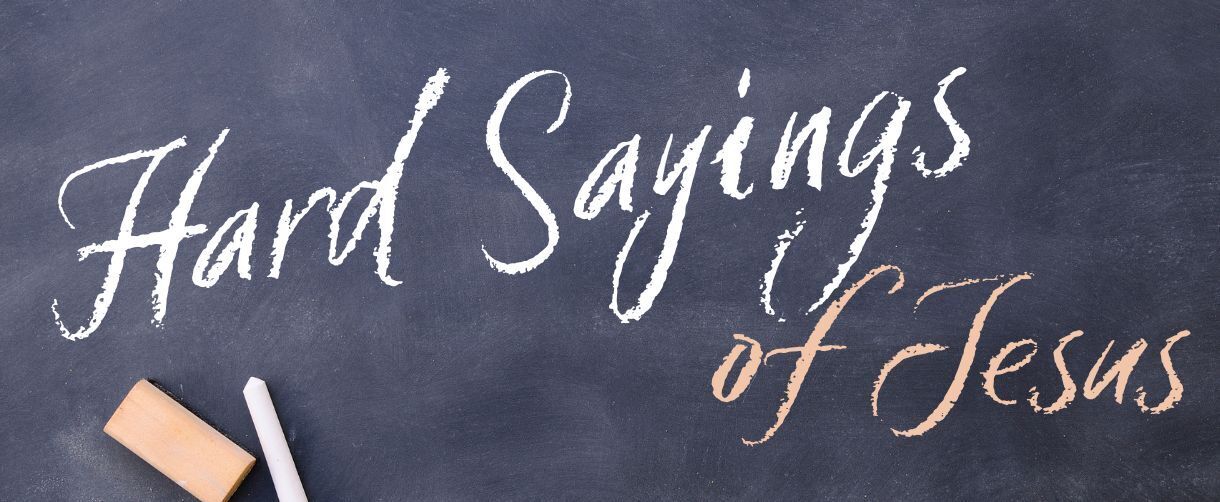 Sermon Series: Hard Sayings of Jesus | October 15 to December 10
Jesus has made some pretty outrageous statements, like "love your enemies" or "pluck out your eye if it causes you to sin." What does He mean by these? Join us in this sermon series as we explore the "Hard Sayings of Jesus," where seemingly difficult and paradoxical statements like these reveal profound spiritual truths that can transform our lives. Discover the deeper meanings behind these words and how they guide us on the path of faith and righteousness.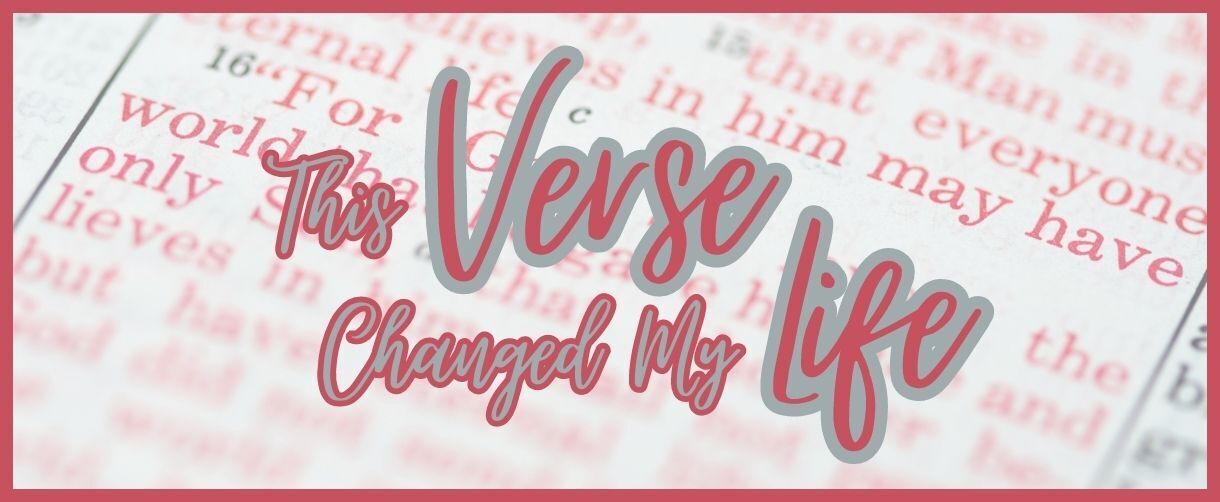 Sermon Series: This Verse Changed My Life | September 10 to October 1
For believers, the Word of God is living and active, sharper than any two-edged sword, and useful for teaching, rebuking, correcting, and training in righteousness (Heb 4:12; 2 Tim 3:16). Each week during this sermon series, our speakers will share a verse that has profoundly impacted their lives. Join us through their stories in discovering the power of Scripture to reshape our perspective, renew our faith, and transform our lives.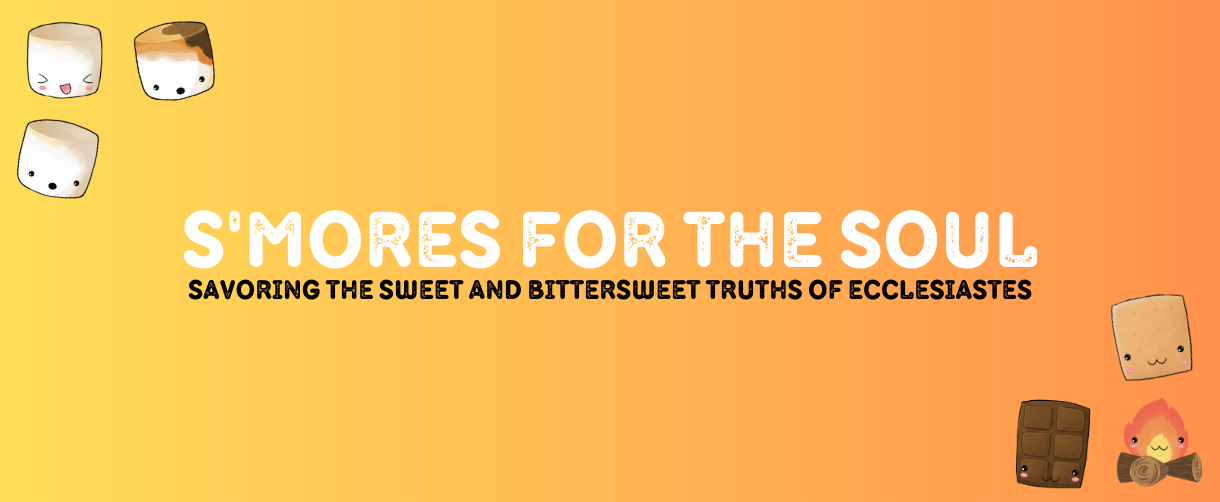 Sermon Series: S'mores for the Soul - Savoring the Sweet and Bittersweet Truths of Ecclesiastes | May 21 to August 27
"What's the point?" King Solomon grapples with this and other profound questions of life's meaning and purpose in the thought-provoking book of Ecclesiastes. His reflections force us to confront the fleeting nature of our earthly pursuits and invite us to search for true fulfillment. Join us as we delve into these timeless truths to glean wisdom and hope in an uncertain world and uncover God's direction for our lives..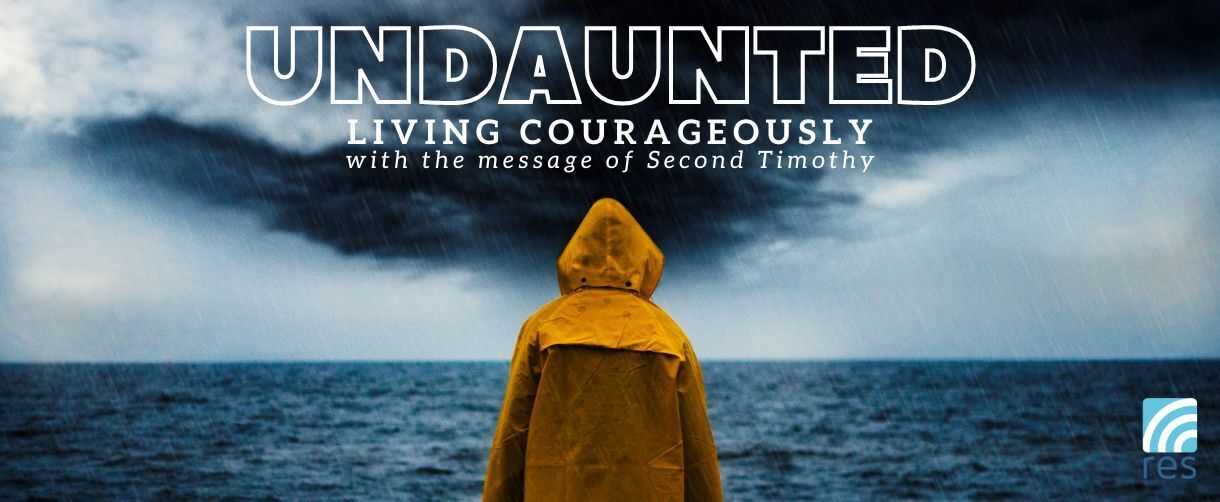 Sermon Series: Undaunted - Living courageously with the message of Second Timothy | March 12 to May 14
Join us as we delve into the powerful and transformative message of 2 Timothy, Paul's final and most personal letter. With its timeless lessons on courage, hope, and perseverance, 2 Timothy provides believers a roadmap for living a life of purpose and meaning, even in the face of life's most challenging circumstances.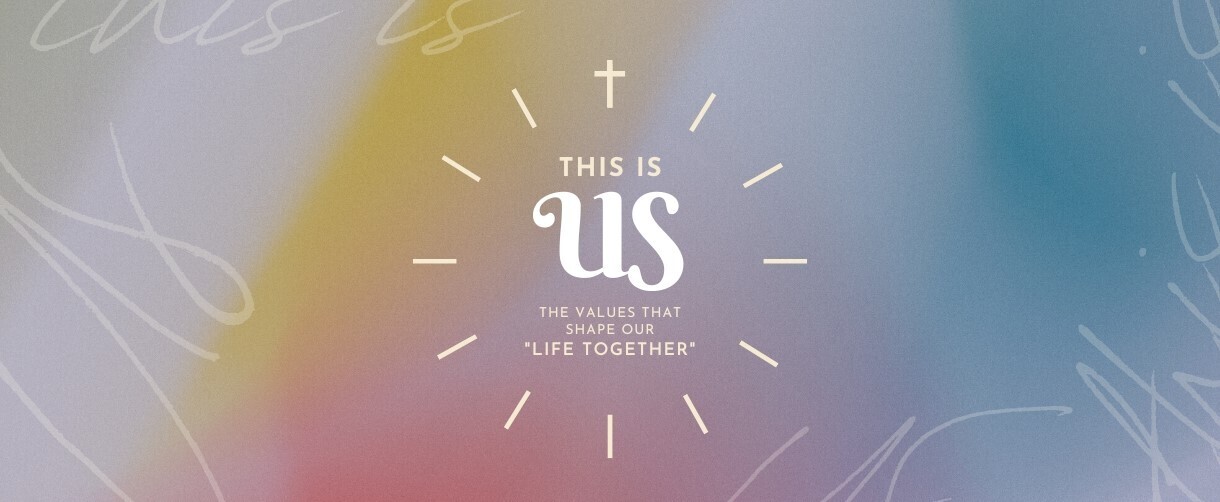 Sermon Series: This is Us - The Values that Shape Our "Life Together"
January 8 to February 26
We all have our own ideas and dreams of what church life ought to be like. At Resonance, we desire to experience and share the love of Jesus Christ through a connected faith community. In this new-year series, we want to revisit the priorities of Jesus for His Church and refocus on the defining characteristics that make us who we are as Resonance. Join us as we sharpen our vision together and look to become even more impactful for God's kingdom.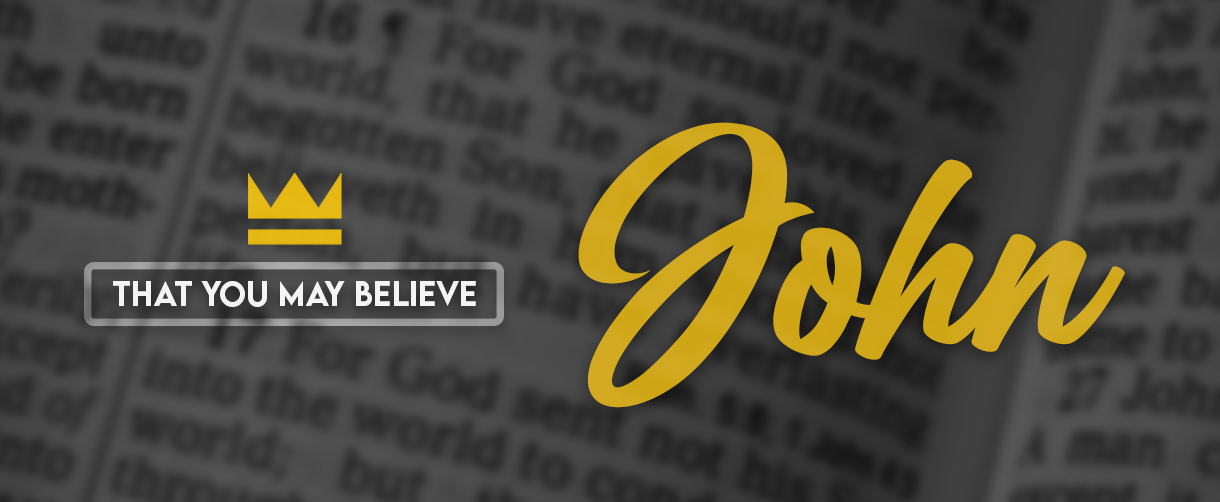 Sermon Series: John - That You May Believe
March to September
John – one of Jesus' closest disciples – gives a unique, first‐hand account into the significance of the life, death, and resurrection of Christ. Every miracle, teaching, and act of Jesus that John captures in his gospel has one clear purpose: that belief in Jesus is the only way we can have abundant and eternal life. Join us as we delve into the dramatic milestones of Christ's ministry and be led to a deeper understanding of the ultimate love story of God.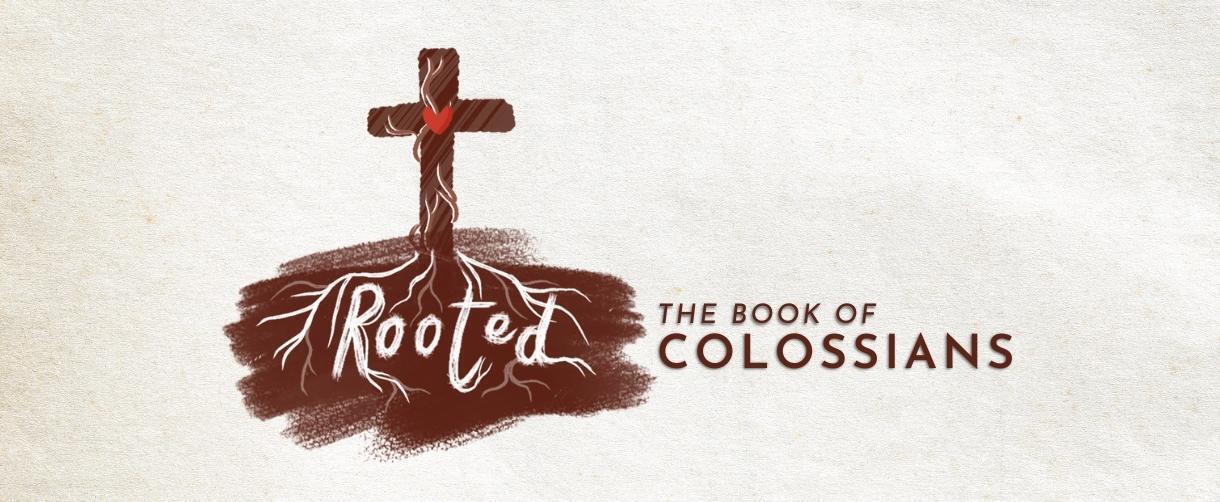 Sermon Series: Rooted - The book of Colossians
January 2 - February 27
Our view of Jesus Christ impacts every area of our lives, from our choices, to our relationships, to our eternity. Paul's letter to the Colossians reminds us as believers about who Jesus Christ is and the work He has done for our salvation – the foundation of the gospel message. He encourages us to look to Jesus as the only way and embrace Christ alone to be sufficient for all our needs. Join us as we dive deep into the book of Colossians and allow its truth to motivate us to take root and grow in our understanding of God's will and obedience.